ACC Trunk or Treat is for individuals and families affected by autism to have a good time while getting treats and learning about local autism resources. ACC Trunk or Treat will have resource vendors sharing their information and resources about the autism services they provide in the community.
Thank you so much for coming to our ACC Trunk or Treat 2022!
We hope everyone had a great time and got some resources from our local autism providers. Special "Thank You" to our 2022 Trunk or Treat Sponsors. We appreciate your efforts and support!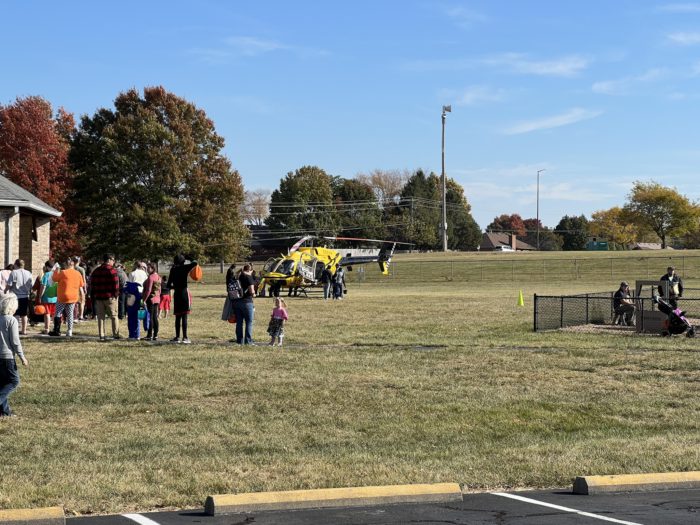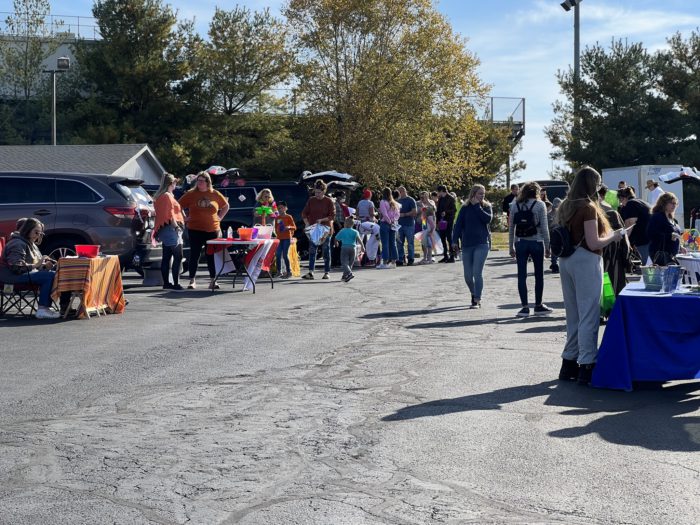 Follow this link to see the photos from ACC Trunk or Treat 2022. If you have any questions contact Kelli Higgins, Executive Director at k.higgins@autismcc-in.org.
2023 Trunk or Treat Sponsor
Friendship Sponsor